Jingumae Café Map – Annex
Since we last talked about some of our favorite locations for lunch, the Brainwoods office has expanded to include an annex (別館), further down the street towards Gaienmae station on the Tokyo Metro. This time we'd like to introduce a few new places we've come to enjoy.
La Coccola
An Italian restaurant at the bottom of the street on the corner. Always a popular choice due to their ¥1,000 lunch menu and fast service (you can be in and out in about 30 minutes in a rush). Salads, pastas and pizza are on offer and in large portions. Since it's on the second floor, the window seating – our favorite – offers a great view of the street and the fantastic facade of the Watari Museum of Contemporary Art building across the road.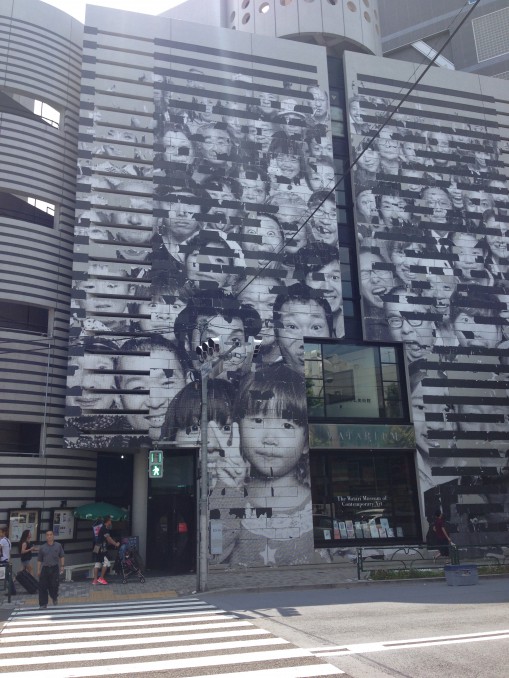 2 colori
When La Coccola is busy – and it often is! – but we're still hungry for Italian, on the same street is the smaller, cosier 2 colori. For the same price, the portions are smaller but certainly healthier! Down in the basement, the decor of this place feels a bit more Italian, and pretty trendy.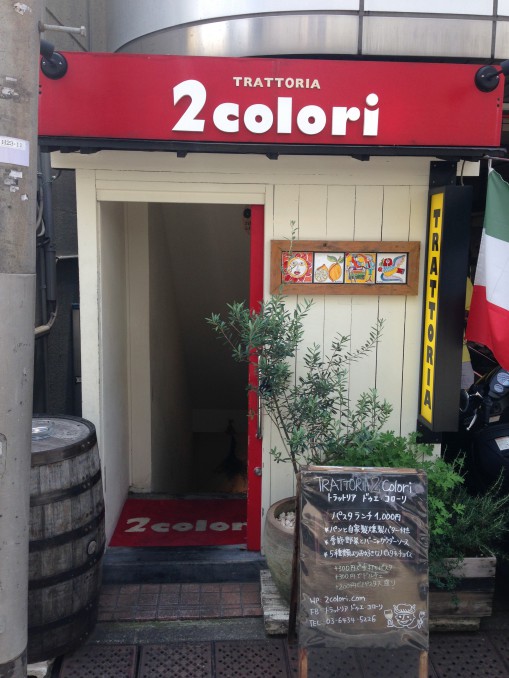 Osuri
Directly across the street from 2 colori is Korean fusion cuisine Osuri. Lunch ranges between ¥850-1,200 with a great menu full of hearty, hot meals. If you like your Korean food spicy – who doesn't? – there's plenty of options here. We recommend the Bibimbap.
Family Mart
We talked about our nearest convience store last time, and it's a bit of a cheat, but we can't deny how often we rush down to get some sandwiches or a bentō. Now that we're at the end of the street, the new Family Mart on the corner is much closer than 7-11.