Brainwoods supports our clients' business and academic research by providing a variety of foreign language communication services. Our translation services cover a wide range of fields and applications, from web and public relations media, manuals and contracts to academic and technical documents of high expertise. Our interpretation services include simultaneous interpretation for international conferences that require extensive knowledge and expertise, as well as escort interpretation for factory inspections and other occasions. We dispatch interpreters to meet a wide range of needs. Our video localization service provides one-stop solutions from subtitle translation to dubbing for foreign dramas and documentaries, training and educational videos, exhibitions and sales promotion videos, etc. Brainwoods' foreign language communication services are appreciated by a number of corporate clients because of its reputation.
Supporting "From Japan to the World", and "From the World to Japan"
Brainwoods provides services in English, major European languages and Asian languages such as Chinese and Korean.
Covering European and Asian languages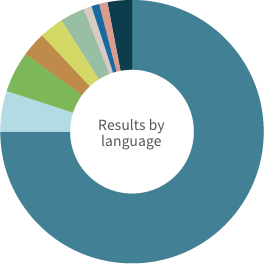 We provide translation and interpretation services in English and other languages for clients from all over Japan. We receive requests from not only general companies in the Tokyo metropolitan area, but also community-based companies and public institutions in various regions. For example, from universities in Hokkaido in the north to telecoms operator in Okinawa in the south. We support the dissemination of information from Japan's regions to the rest of the world in a variety of fields, from Japanese traditions and crafts to the latest in IT. We also receive requests for Japanese translation, interpretation, and video translation for companies from Europe, the United States, the Middle East, and other parts of the world that are looking to expand their business in Japan.
Supporting customers in various industries
We support foreign language communication for customers in diverse industries such as IT, manufacturing, medical and pharmaceutical, and entertainment.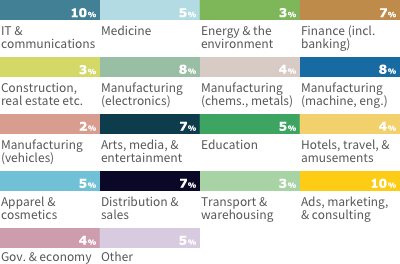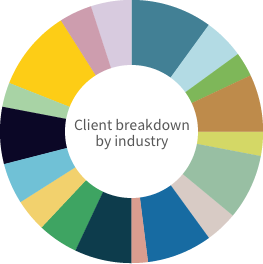 Covering a wide range of applications
This is the ratio of services for translation, interpretation and video translation by application.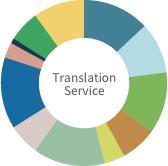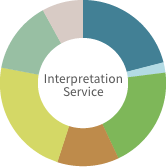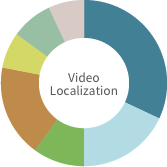 Project examples: translation services
Our translation services cover a wide variety of fields and applications, from traditional Japanese arts and crafts to IT manuals. Many of those results cannot be posted on this site due to confidentiality agreements. The following are just a few examples of books, articles, and magazines that credit our company name.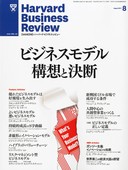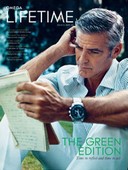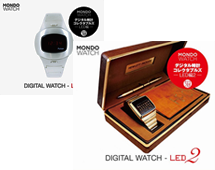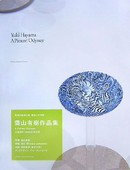 Case study: video localization service
Brainwoods translates and produces subtitles for a variety of entertainment genres. We also translate Japanese and international versions of promotional videos, educational and training videos, etc.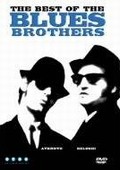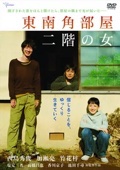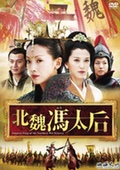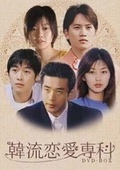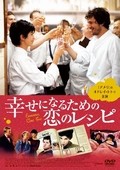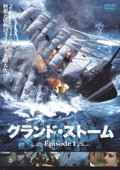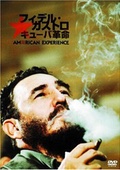 Subtitling and voice-over production examples